Automotive care is understandably important for your vehicle's long-term health. Part of what makes a service center so effective, however, is a dedication to specialized care. In this parts center review, you'll learn about the various services and opportunities found at the Land Rover Westside parts department.
Not only is our inventory stocked with specialized pieces that will match your vehicle to a T, but we'll also go out of our way to ensure your car is getting the type of proper attention it deserves. So, keep reading to learn about our auto parts center near Cleveland, Parma, and Garfield Heights!
Auto Parts & Car Parts
The foundation of our auto parts center is based on getting you the component you need as quickly as possible. To do this, we've filled our inventory with various parts, each serving a distinct purpose.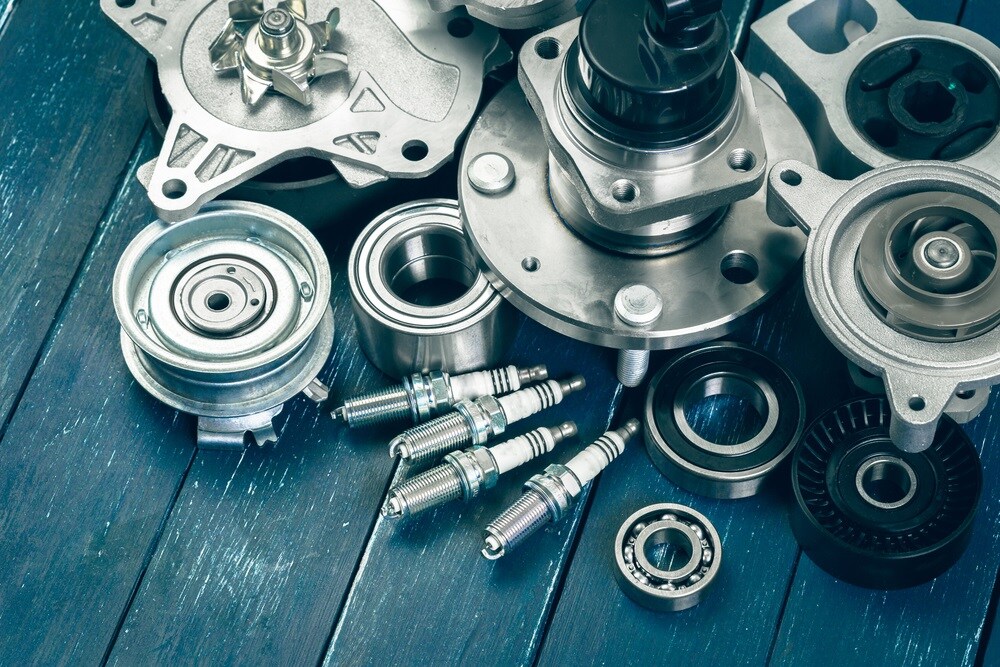 For example, if you needed new spark plugs for your truck or a hubcap for your sedan, then contact us on the phone or online and we'll give you a hand. If you visit our shop, we can install any part you may need while also teaching you a little something about the component to ensure long-term reliability.
So, if there's an auto part you're searching for, don't hesitate to fill out one of our parts request forms!
Authentic Auto Parts Guaranteed
We believe in the quality of each specific part of your car. By offering authentic auto parts, we know your vehicle will perform better now and down the road.
We'll also help you customize your vehicle if you're interested in doing so. For example, we have a vast stock of tires to better complement all kinds of driving lifestyles. If you go off-roading, we'll set you up with some all-terrain wheels. If your sports sedan's tires are beginning to wear down, we'll recommend a new set to help increase precision handling and traction.
High-Quality Auto Repair
Along with offering high-quality parts to help your vehicle, we also offer first-rate automotive maintenance and repairs.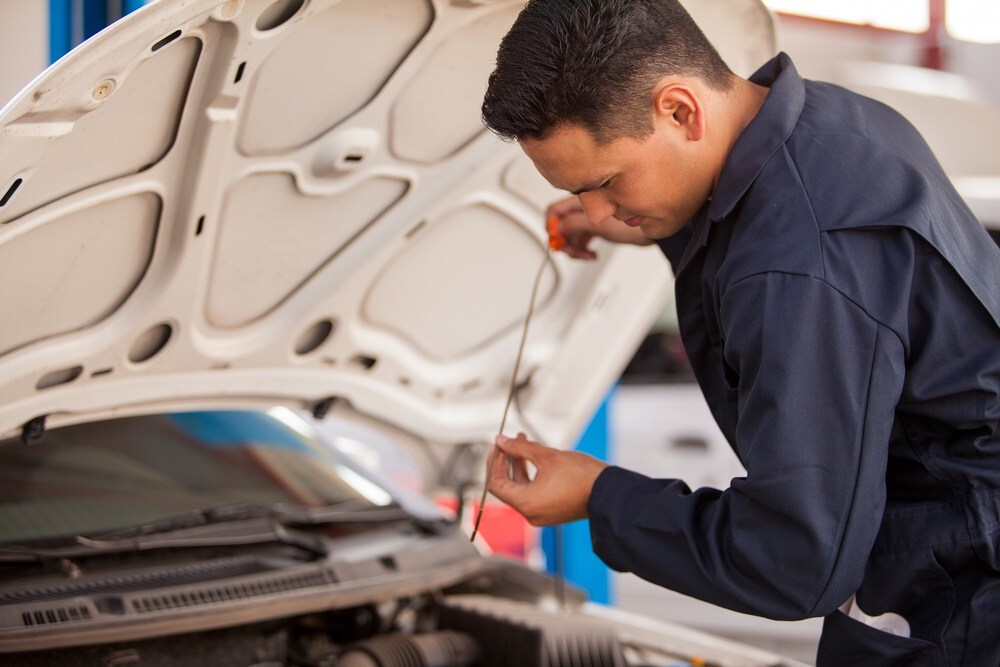 Our service center is filled with new-age technology that helps us work efficiently. We also have a team of highly skilled mechanics that understand the nuisances of every type of repair, from basic oil changes to engine replacements.
As you browse though our online site, you'll also notice that we have appealing discounts and specials you can take advantage of during your visit. Scheduling an appointment is simple as well. All you have to do is call or mark down a time that works for you on our online scheduler tool!
If You Need a Part Replaced, Visit Our Auto Parts Center 
We want to help your car perform at a high level. So, if you need any particular components or parts replaced, contact our auto parts center. We're confident we'll have exactly what you're looking for, and we'll install it for you as well!
If you have any further questions, contact Land Rover Westside located near Cleveland, Parma, and Garfield Heights.