Range Rover Sport Maintenance Schedule

---
There's nothing like hopping behind the wheel of a luxury SUV and turning heads as you cruise around the Cleveland, Garfield Heights, and Parma, OH, areas. To keep your vehicle in premium condition and out on the streets, you'll have to stay up to date on your routine maintenance needs.
Here at Land Rover Westside, we know how important it is to keep up with a regular maintenance schedule. Therefore, to make this process as simple as possible for our drivers, we created this handy rundown for the Range Rover Sport maintenance schedule.
---
Range Rover Sport Maintenance Schedule: 30-60-90
You may be wondering why it's important to bring your vehicle to the shop when it seems to be running smoothly. By keeping up with your vehicle's regular maintenance schedule, you ensure that it will continue to do so. Staying on top of your vehicle's routine maintenance helps prevent major damage and repairs down the road and provides you with confidence that everything is working how it's supposed to.
Most manufacturers focus on a 30-60-90 schedule, which equates to 30,000-mile, 60,000-mile, and 90,000-mile checkups.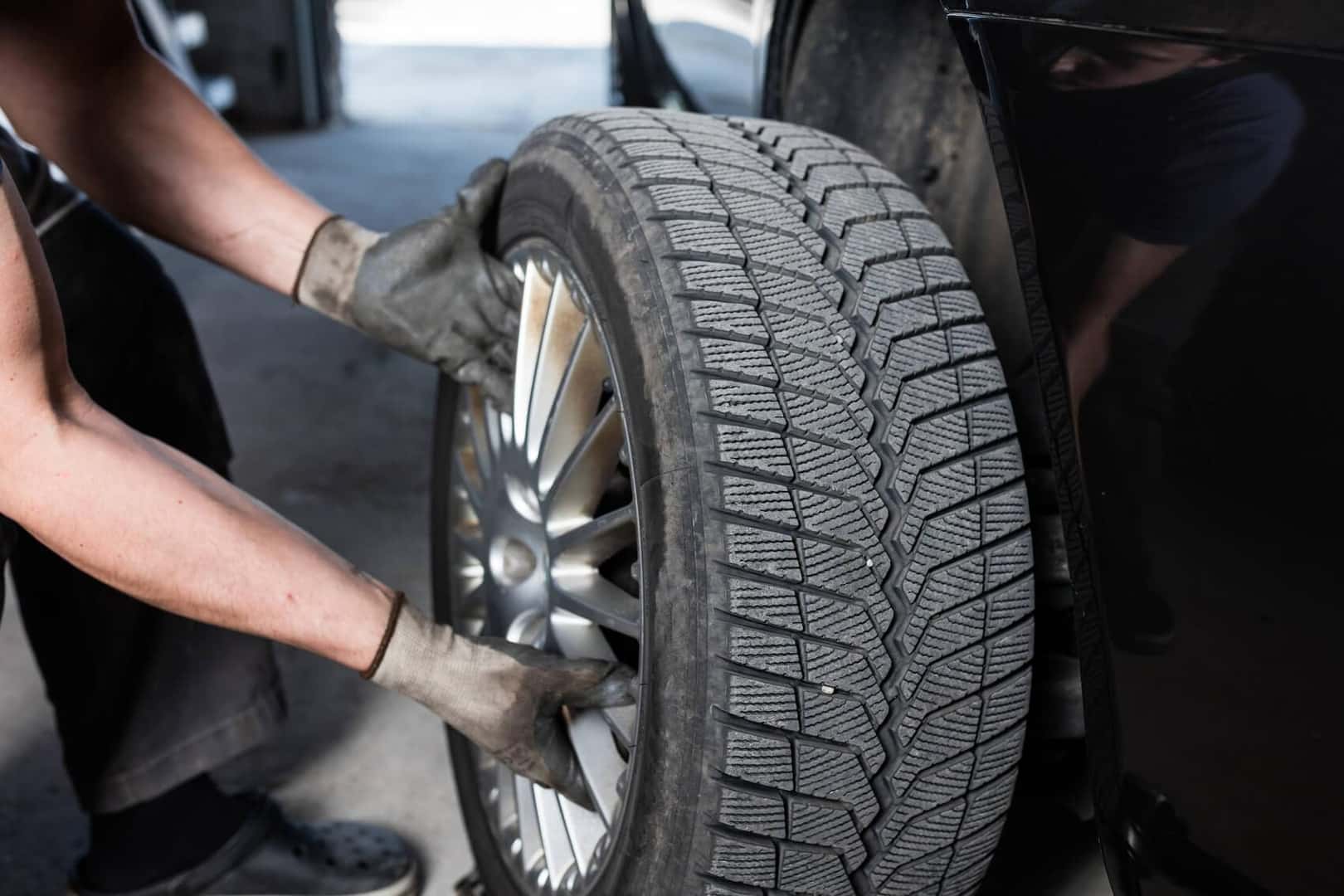 15,000—30,000-Mile Mark
For the average driver, your first appointment will happen about a year into driving your vehicle. This maintenance will focus on oil and filter changes, tire rotations, fluid top-offs, and some inspections.
Oil changes are important because they help keep your engine's moving parts lubricated. By getting an oil change, you can avoid gunk buildup that leads to grinding and other damages. Tire rotations keep your tread even and provide extra traction and stability control.
60,000-Mile Mark
At the 60,000-mile mark, you'll get everything done again from the 30,000-mile appointment, with a few more additions.
Spark plug replacement
Full brake inspection
Brake pad replacements
Air filter replacement
Timing belt replacement
90,000-Mile Mark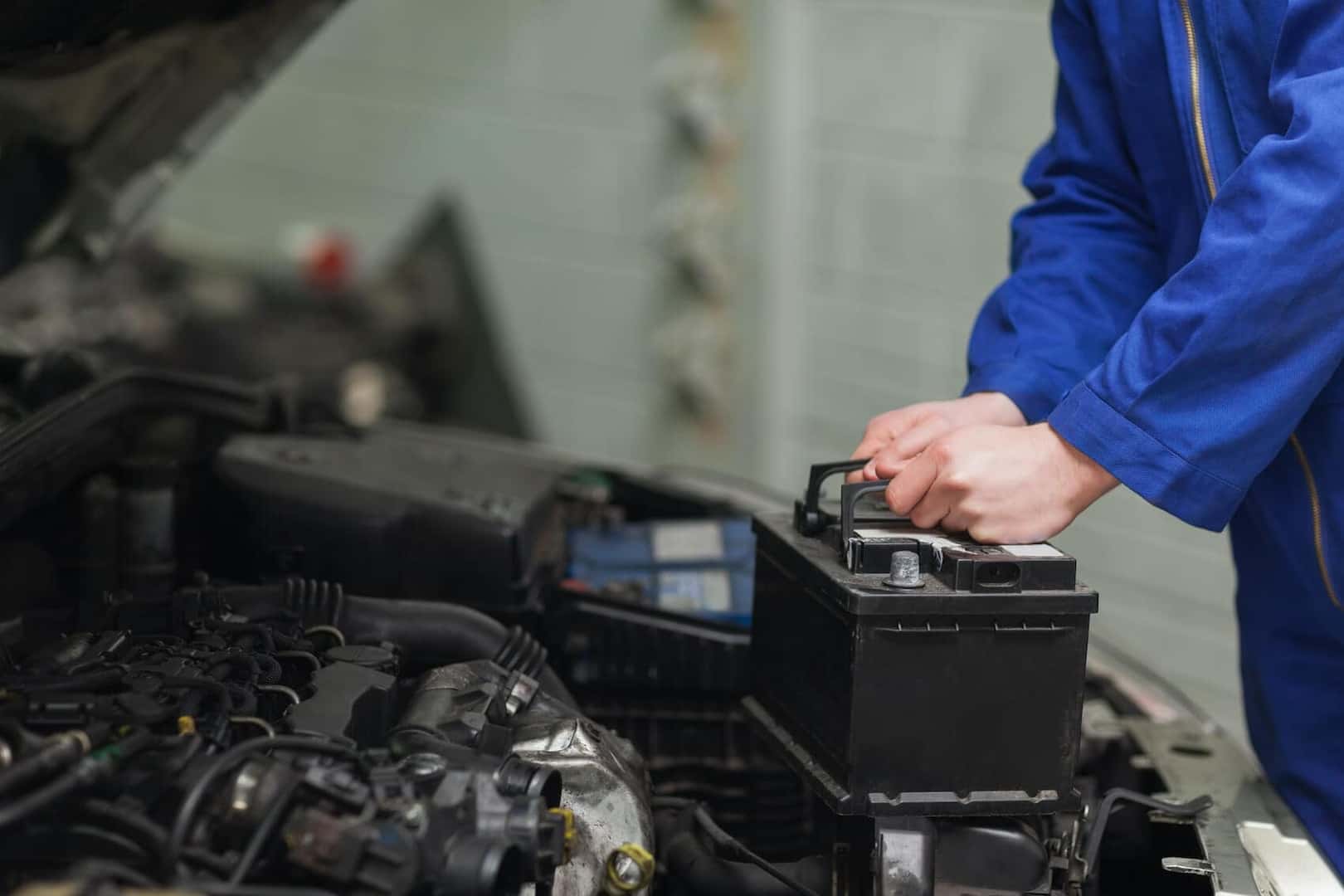 The 90,000-mile mark will happen about three years in and will focus on the following maintenance:
Hose replacements
Fuel system cleaning
Battery test and replacements
Tire replacements
For a more specific look at your vehicle's needs, reference your Range Rover Sport owner's manual.
---
Our Service Center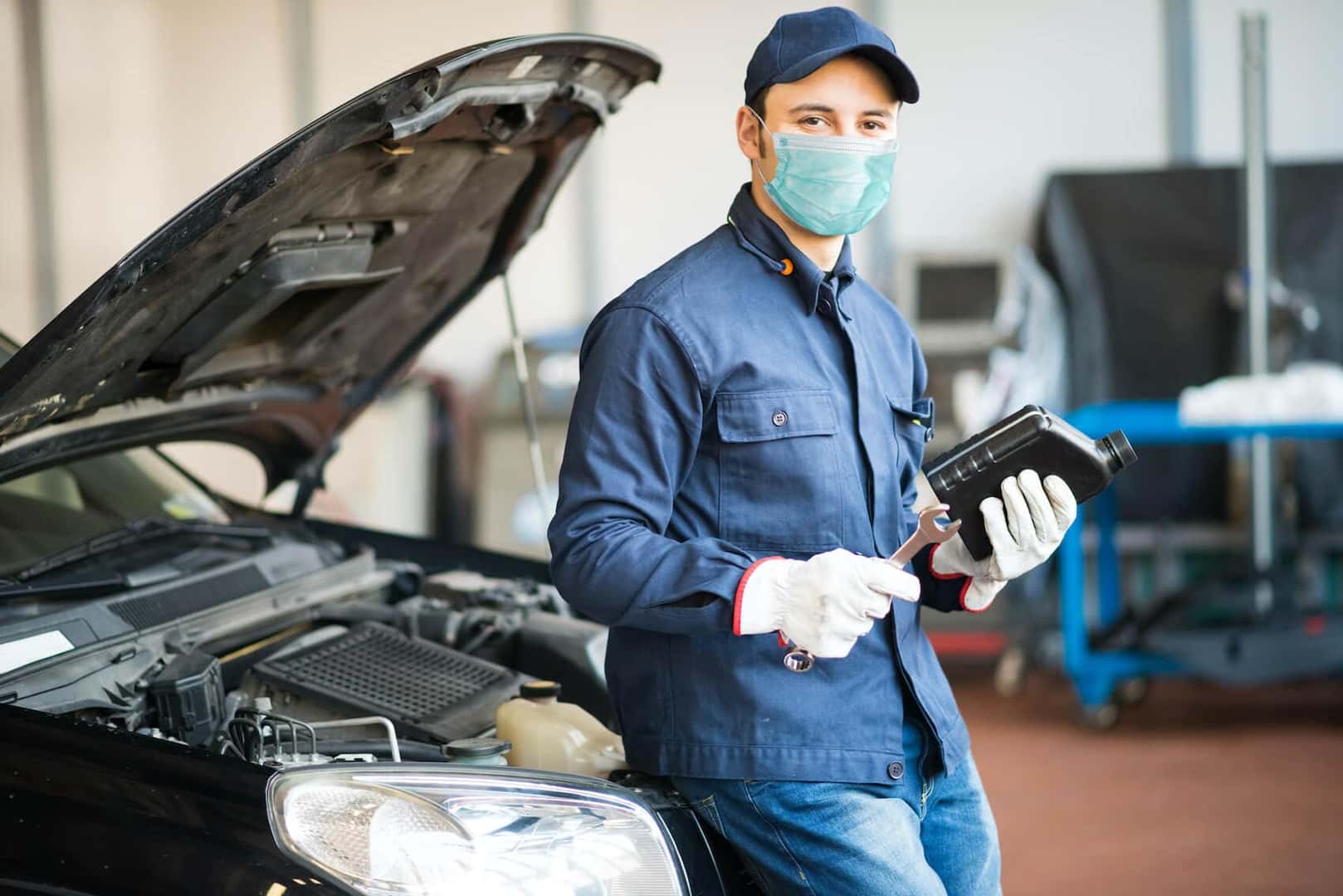 At our service center, you'll find a team of highly trained technicians ready to help you with all your major and minor needs. We only use OEM (original equipment manufacturer) products, so you know you're getting the highest-quality parts available when you service your vehicle with us.
Ultimately, our goal is to get your vehicle in and out of the shop as efficiently as possible so you can return to your regular schedule.
---
Schedule Your Next Service Appointment
There are a few different ways you can schedule your next appointment, and the easiest is right here on our website. All you'll need to do is fill out your vehicle information, which includes the year, make, model, contact information, a brief description of what service(s) you need, and what time works best for you. Then, we'll reach out to confirm.
If you'd prefer to speak with someone directly, no problem! Just give us a call, and we'd be happy to answer any questions you might have.
---
Contact Us!
We hope you found this Range Rover Sport maintenance schedule helpful so your vehicle can continue running smoothly during your commutes around the Cleveland, Garfield Heights, and Parma, OH, areas.
For more information, contact Land Rover Westside today!
---