Land Rover Discovery Lease

The Land Rover Discovery is a classic luxury SUV that's both reliable and stylish. So, how can drivers in Cleveland, Parma, and Garfield Heights get the keys to one of these high-end vehicles? Consider signing up for a Land Rover Discovery lease as an alternate way to get behind the wheel. If you're interested in great Land Rover lease deals, visit Land Rover Westside.
Why Lease the Land Rover Discovery?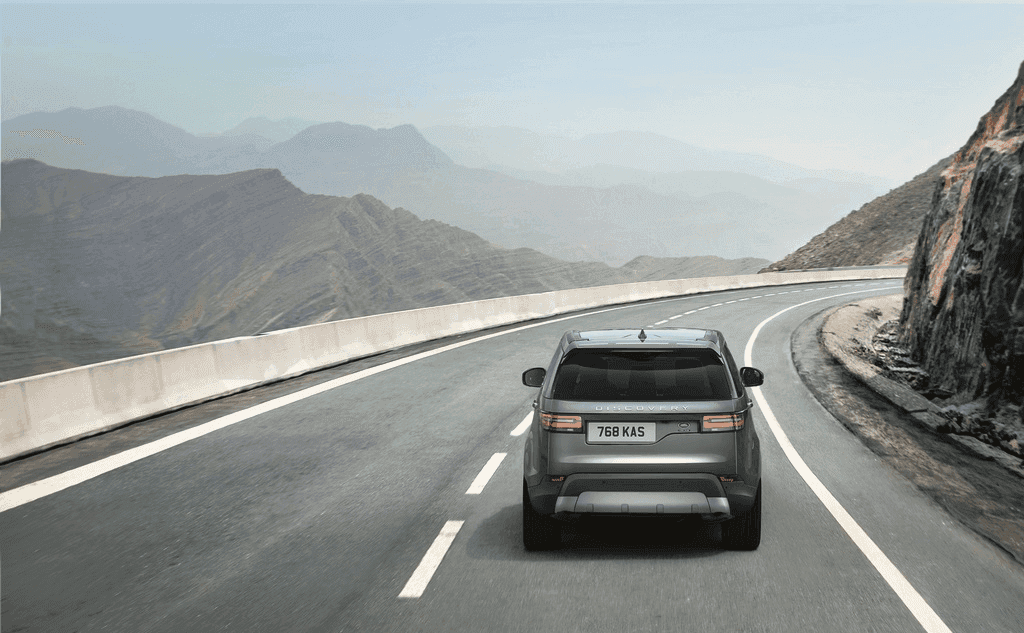 The Land Rover Discovery is a luxury SUV that brings style, convenience, and capability together. Its refined interior offers available seating for up to seven people with three rows of seats. Whether you opt for only two rows or fold the back seats down, you'll have 43.5 cubic feet of space behind the second-row seats. You can also fold the middle row down to get a maximum of 88.3 cubic feet of cargo room.
On top of its excellent storage space and classy leather-trimmed interior, you'll be in control of a powerful SUV. You can choose between either a diesel or gas engine that's capable of getting up to 340 horsepower. Both options work with a versatile 8-speed automatic transmission that helps you tow up to 8,201 pounds.
It's just as capable off-roading. Its standard all-wheel drive system features both a dynamic Electric Air Suspension and Terrain Response® System to help you get up and over obstacles in any conditions. Plus, Hill Descent Control helps you maintain a safe speed when you're on your way back down.
Benefits of Leasing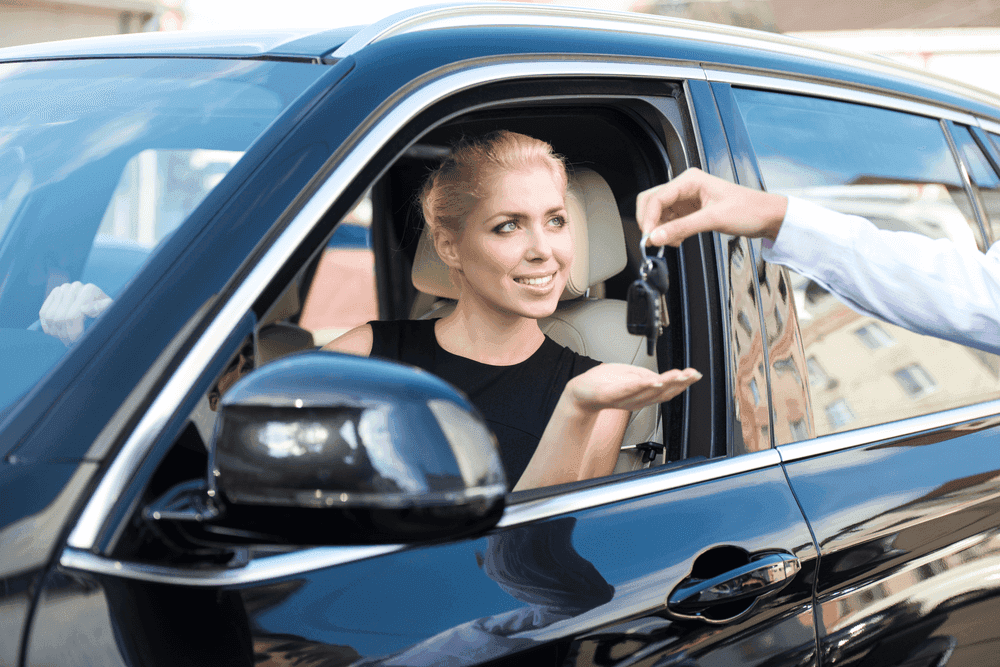 Leasing a Land Rover Discovery gives you a great opportunity to park a stylish luxury SUV in your driveway for the next few years. When you sign up for a lease, you'll agree to a lease term that's usually 24 months or 36 months long. The SUV is all yours during those two or three years. Then, you'll return it to the dealership.
The biggest perk of this is that you get to both drive a new car and save money on it. When you buy a car, you make a down payment and then start monthly finance payments until you've paid off the vehicle's total value. In leasing, you're only responsible for how much it's worth during your term. So, you usually won't have to make a down payment and your monthly lease payments will be lower.
The other nice thing about leasing is how easy it is to upgrade. Every two or three years, you can return the Land Rover Discovery that you've been driving and start a lease with the latest model. It makes getting a brand-new car convenient and more affordable.
Test Drive the Land Rover Discovery
Visit Land Rover Westside to test drive the Land Rover Discovery and learn more about our Land Rover lease deals. By signing up for a Land Rover Discovery lease, you'll get a dependable, new SUV that provides lots of helpful cargo room and stylish luxury during all your drives around Cleveland, Parma, and Garfield Heights.