Land Rover Dashboard Lights

To help those around Cleveland, Parma, and Garfield Heights stay aware of their needed automotive services, Land Rover Westside decided to put together a number of dashboard light guides. These guides give you an idea of what type of symbols you may see appear on your dashboard and what they mean.
Modern vehicles often give you a heads up if the motor oil needs to be changed, or even if one of your tires is running below the recommended pressure. After checking out this article, schedule a service appointment!
What You'll Find in Our Dashboard Light Guides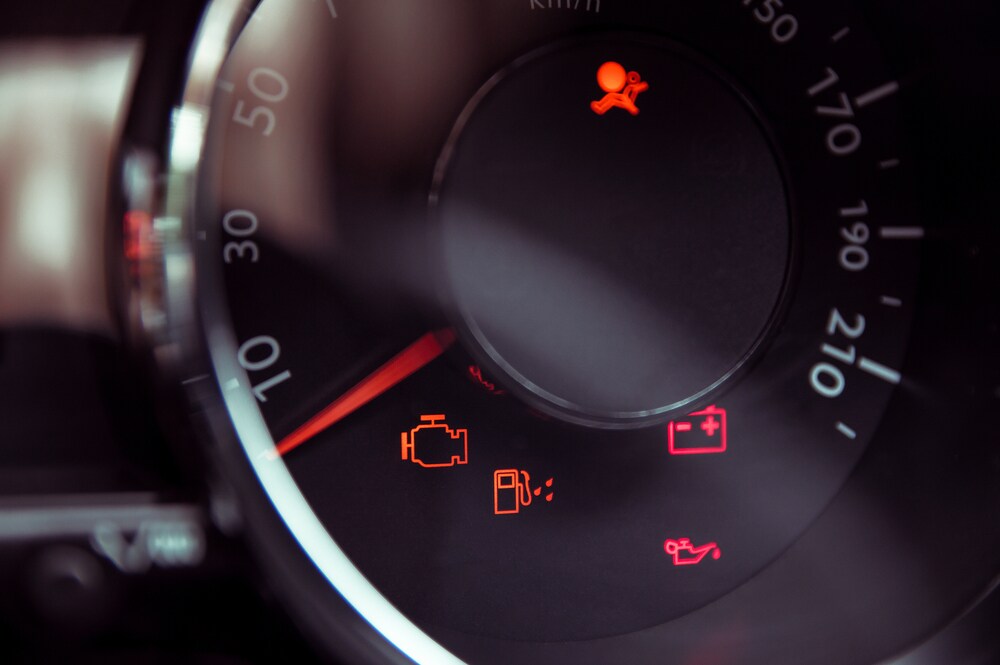 Each dashboard light guide is tailored toward a specific model, ensuring that you can receive an accurate listing of potential dashboard symbols for your particular vehicle.
Every symbol is unique and represents a specific automotive need. In our guides, we list the symbol, describe its appearance, and then tell you what that symbol means. Often, when a symbol appears, you'll want to visit the service department to have some aspect of your vehicle inspected.
Why Look into Our Dashboard Light Guides
The dashboard lights that may appear in your model suggest that some type of automotive service is needed. If you ignore the light, it can have a negative impact on the long-term wellbeing of your vehicle.
By utilizing our dashboard light guides, you'll know exactly what to do when a specific light appears. Some lights require more immediate attention than others, which is why we describe the importance of each symbol in our guides.
What to Do After Identifying a Light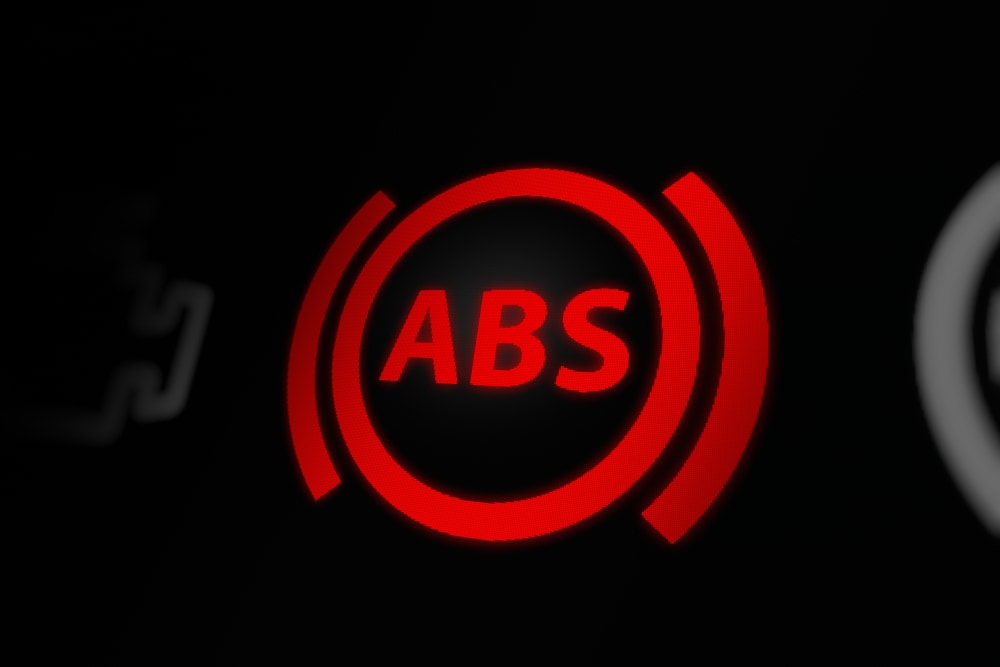 If you find that a light appears in your vehicle and then use our guides to determine what this light means, the next step is to schedule a visit to the service center. The earlier you do this, the better. As soon as a light appears and service is needed, it's best to have a mechanic inspect the vehicle so that no further complications occur.
Check Out Our Dashboard Light Guides
If you find that your vehicle has a specific dashboard light that just won't go away, get in touch with the Land Rover Westside service facility! Our technicians will happily inspect your model to help ensure safe travels around Cleveland, Parma, and Garfield Heights.